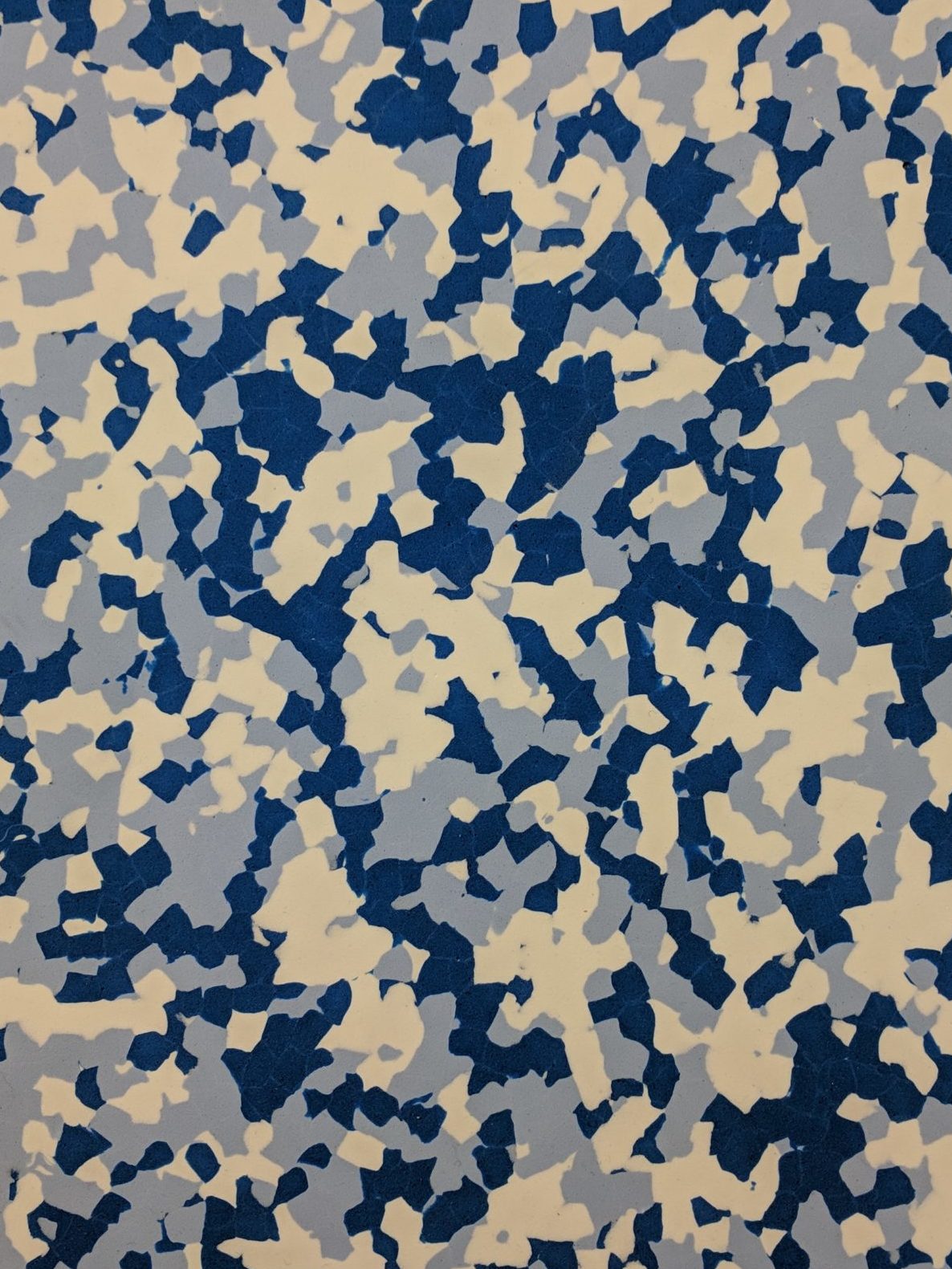 Bouma Orthotic Clinics Inc.
Bouma Orthotic Clinics has been providing quality patient care in the Sherwood Park, Alberta area for the past 20 years. We offer on-site manufacturing of a wide range of custom orthotic devices. We also supply, and can customize prefabricated ankle, knee, back and upper limb braces. Along with our main office, we travel to rural communities and to assistive living facilities to provide care. Assessments are provided at no charge, so if you would like to book an appointment, please give us a call.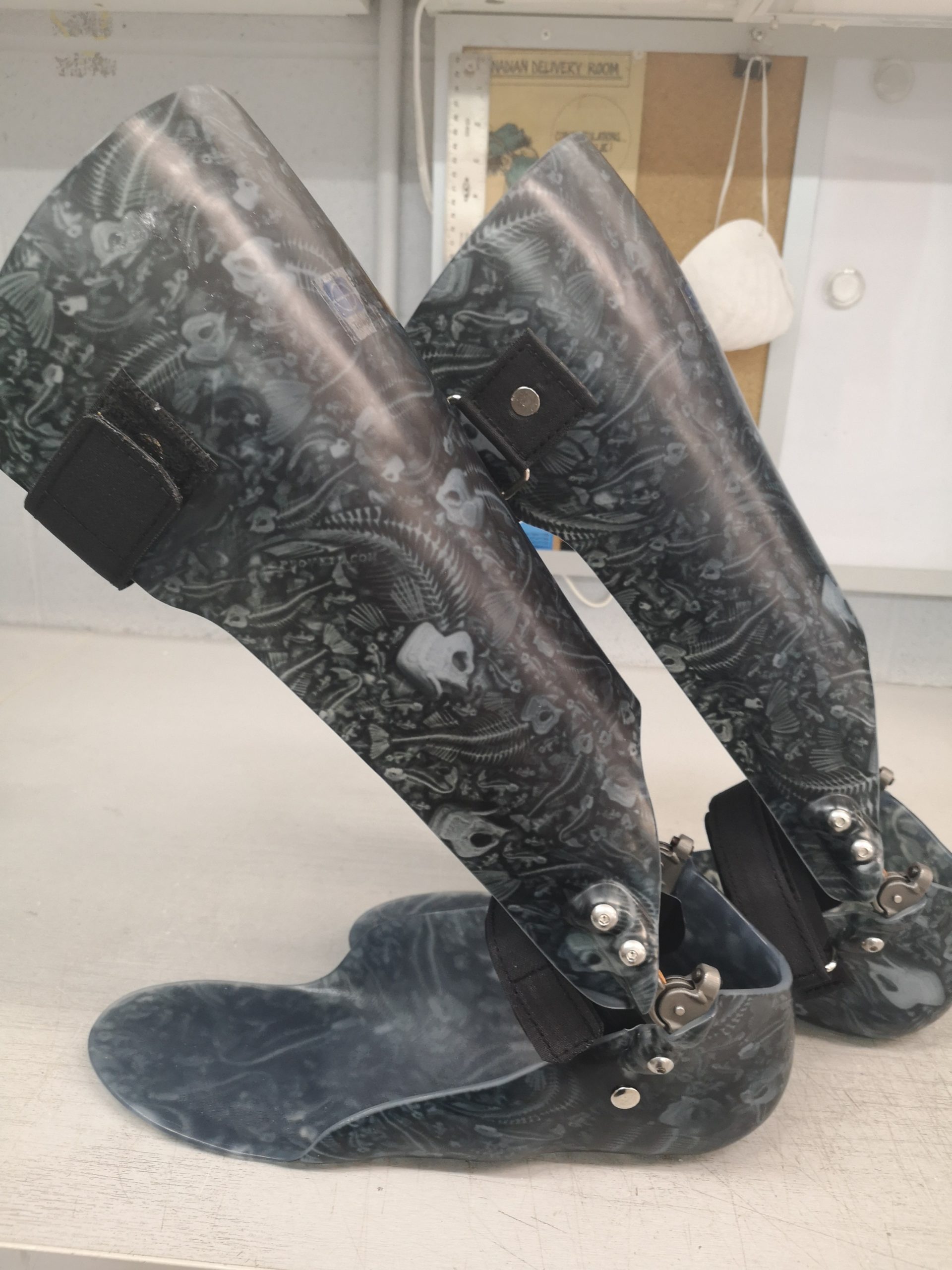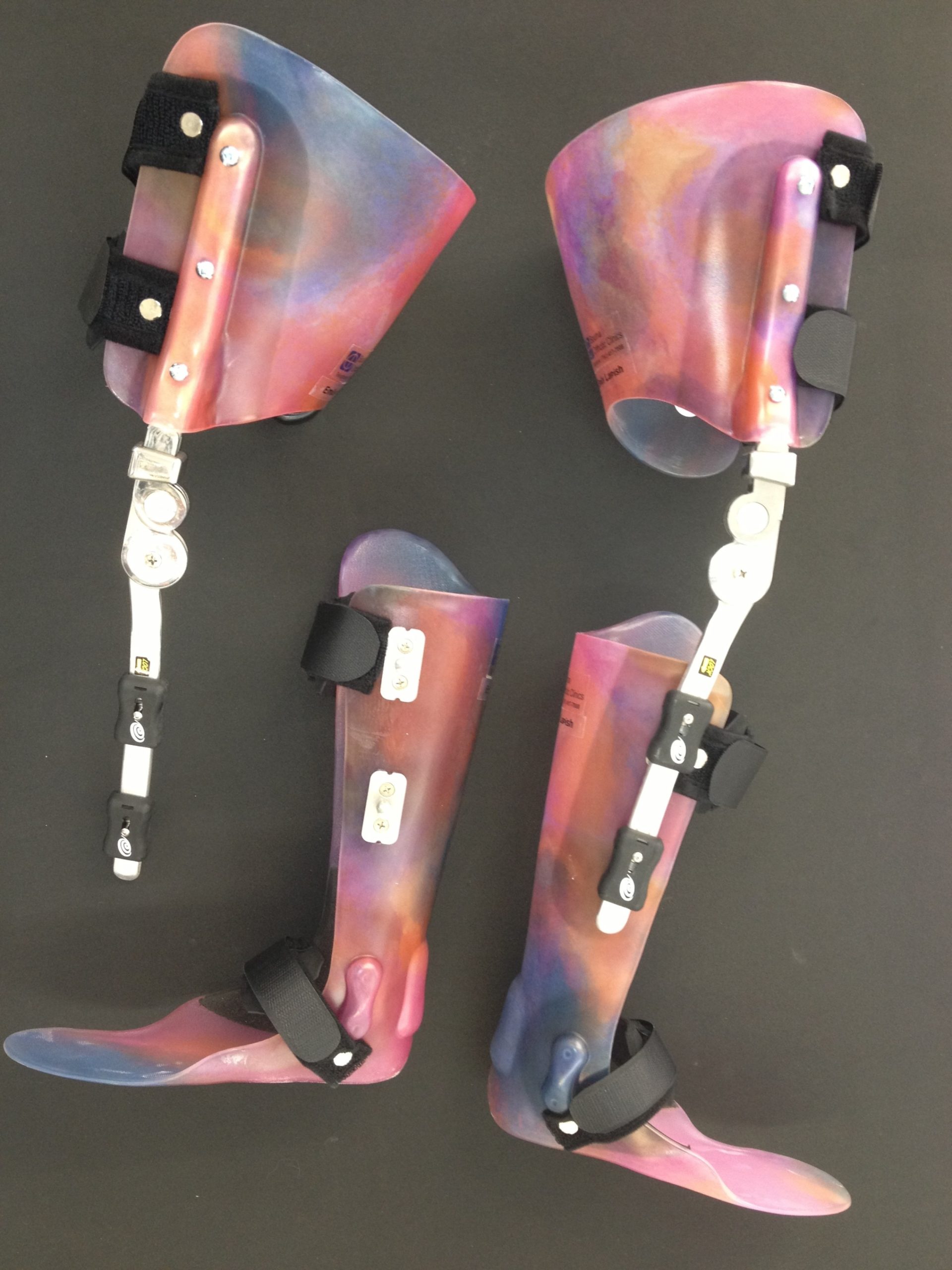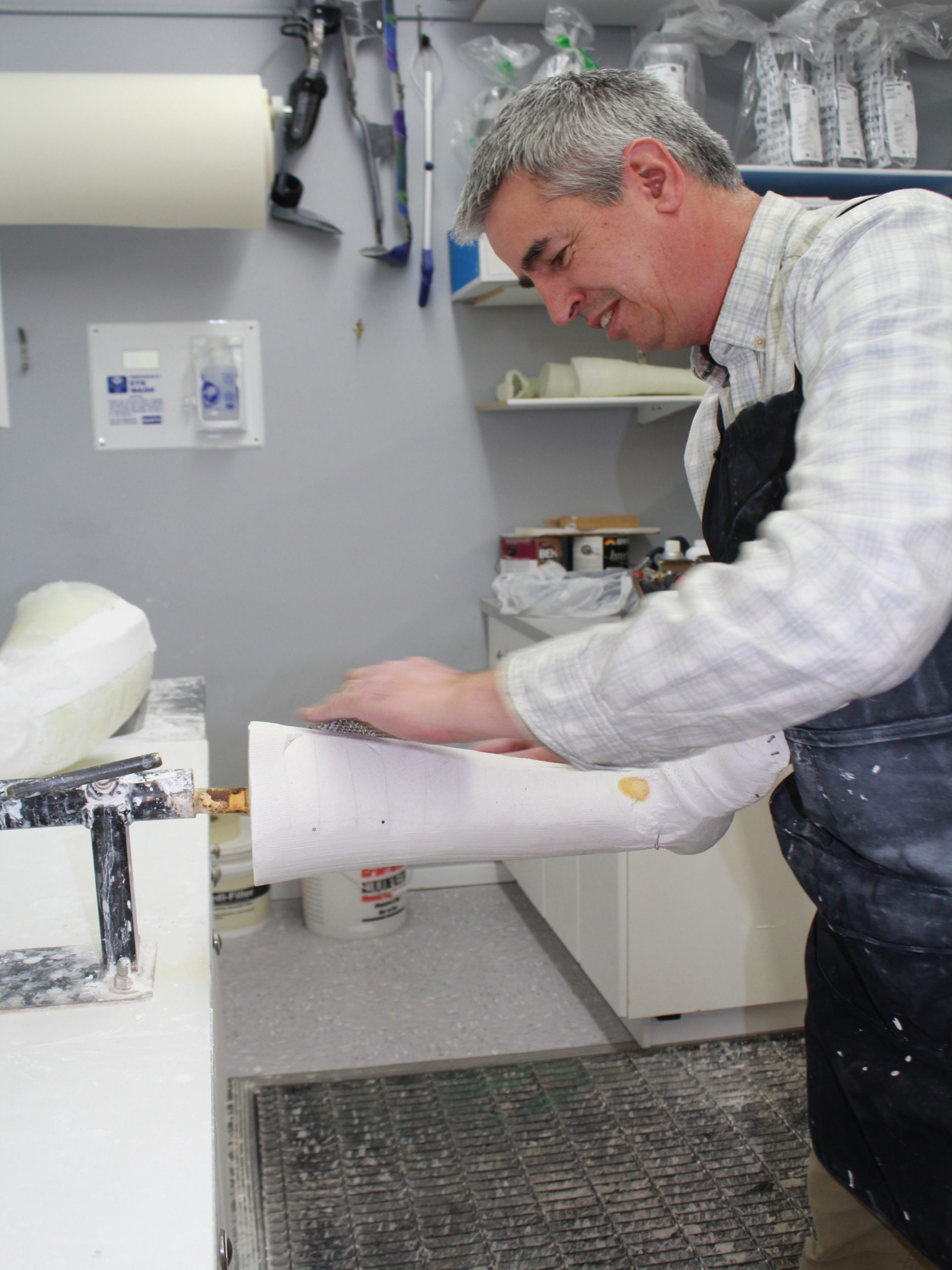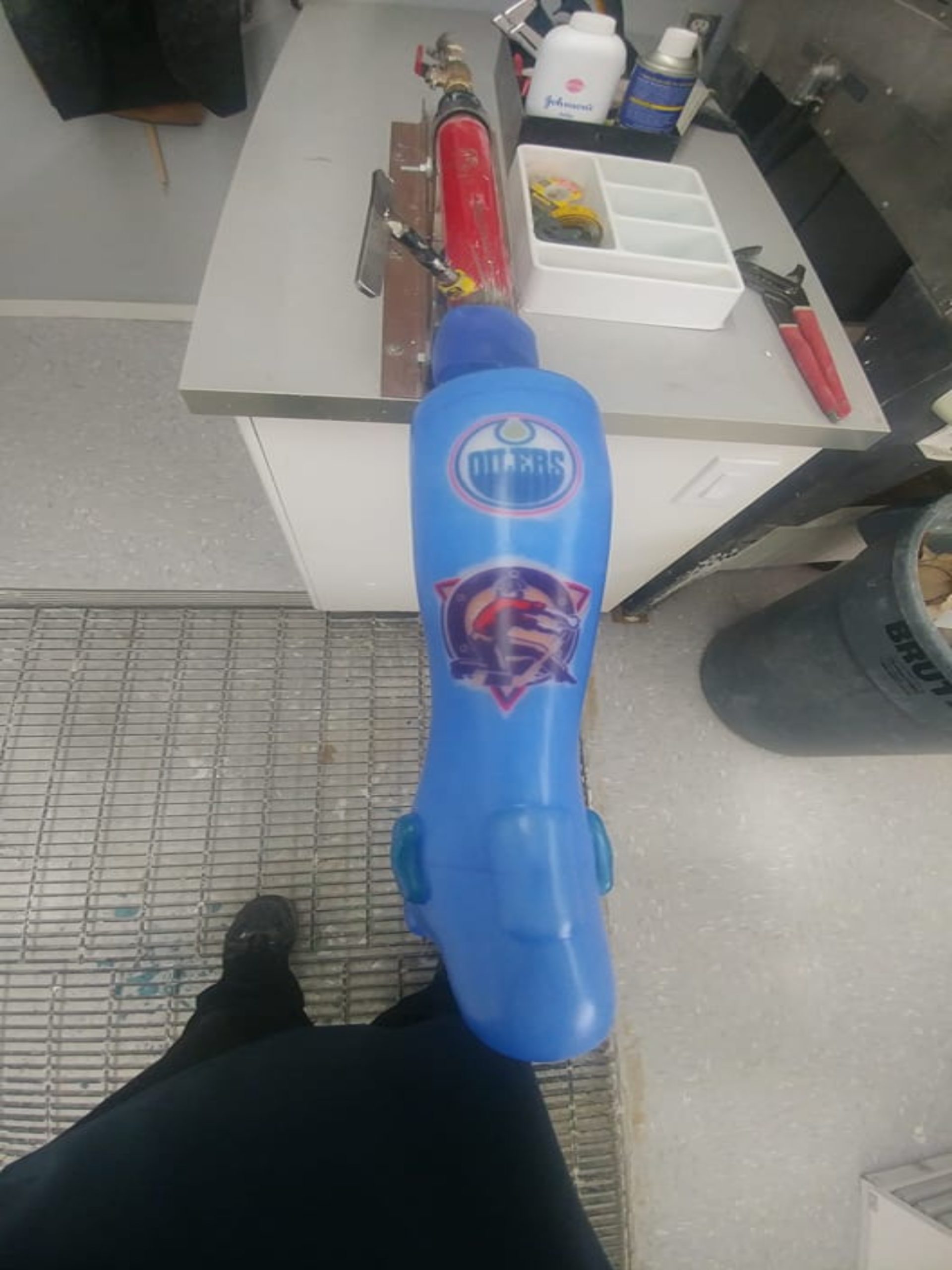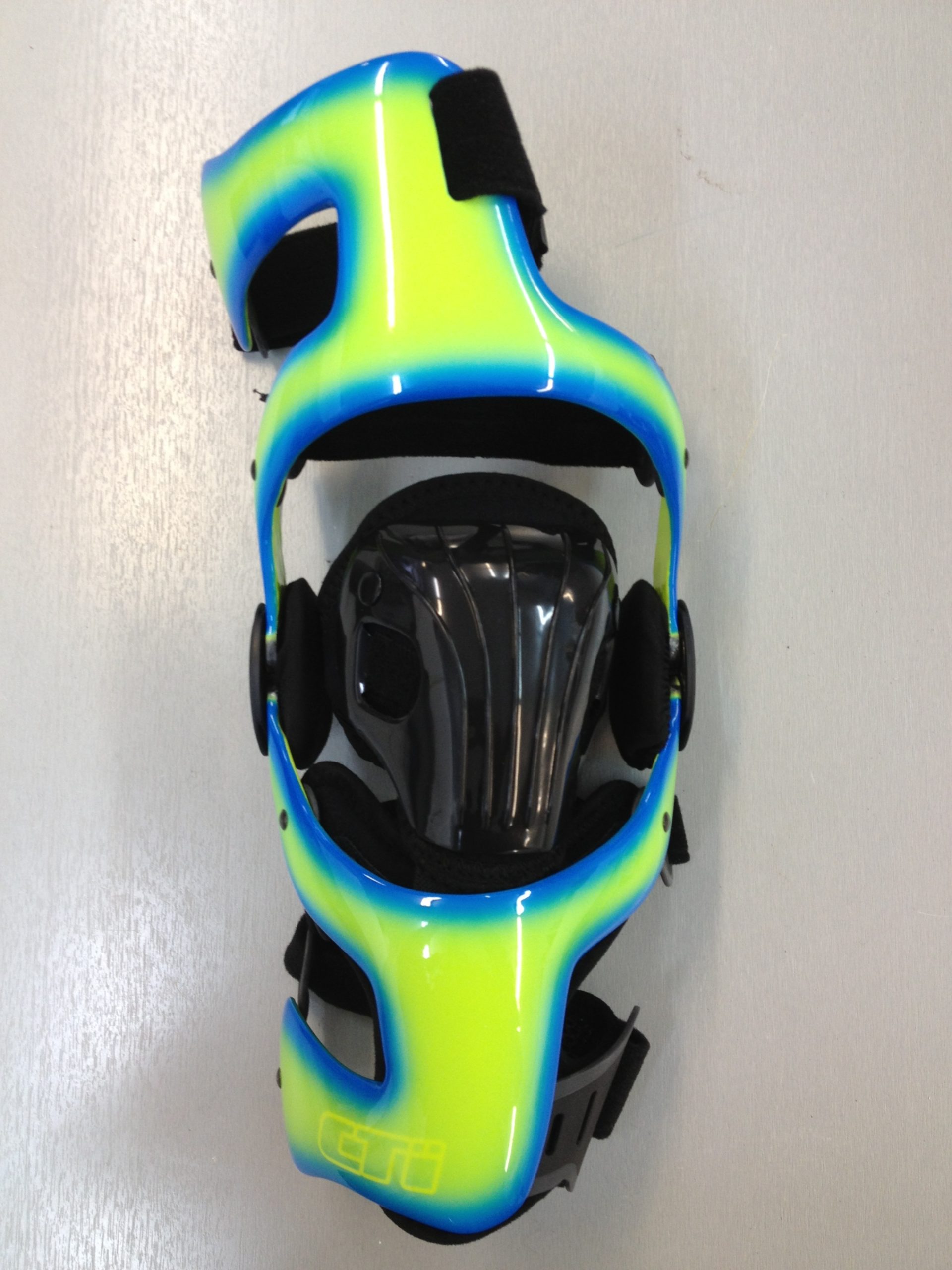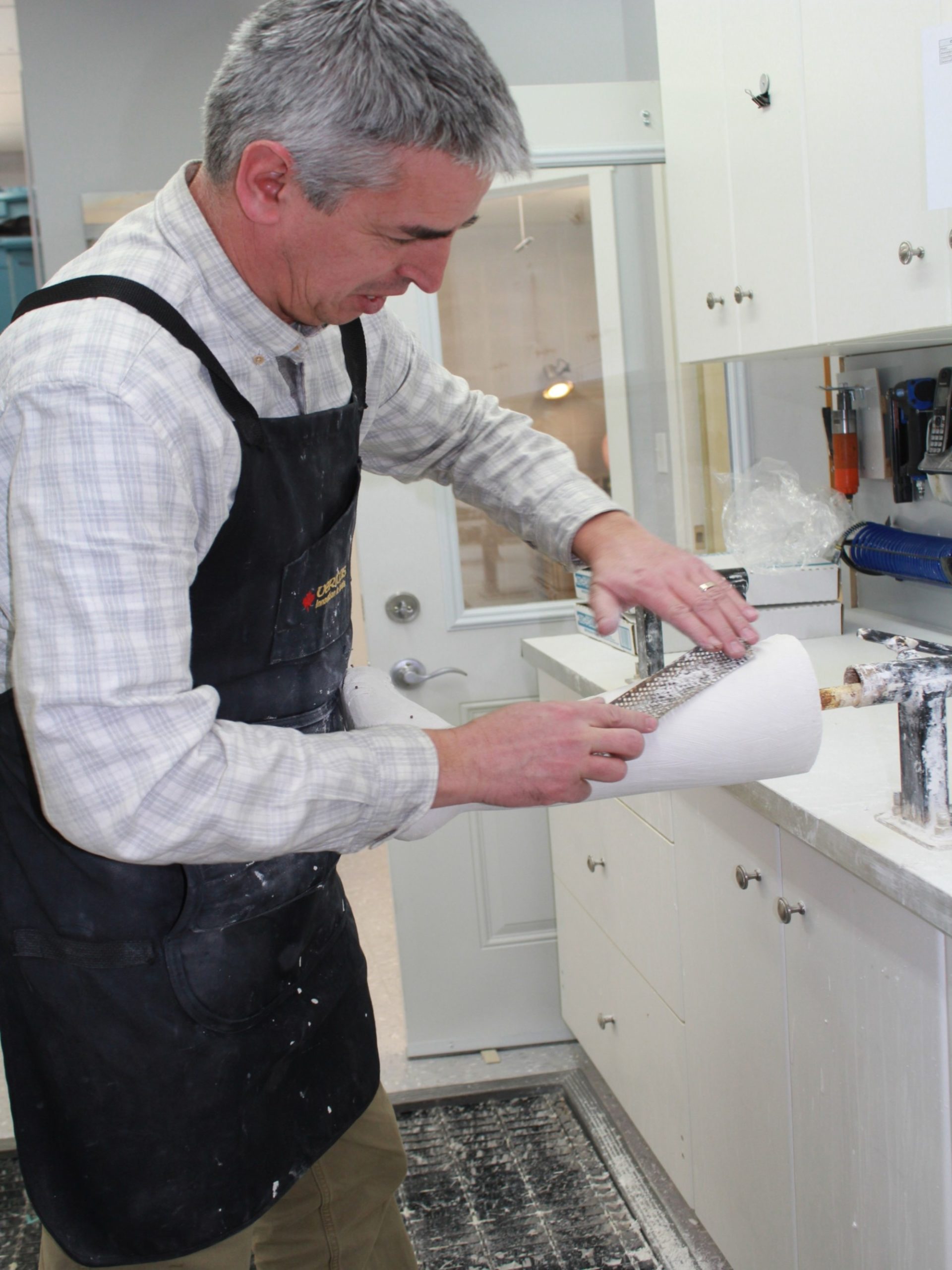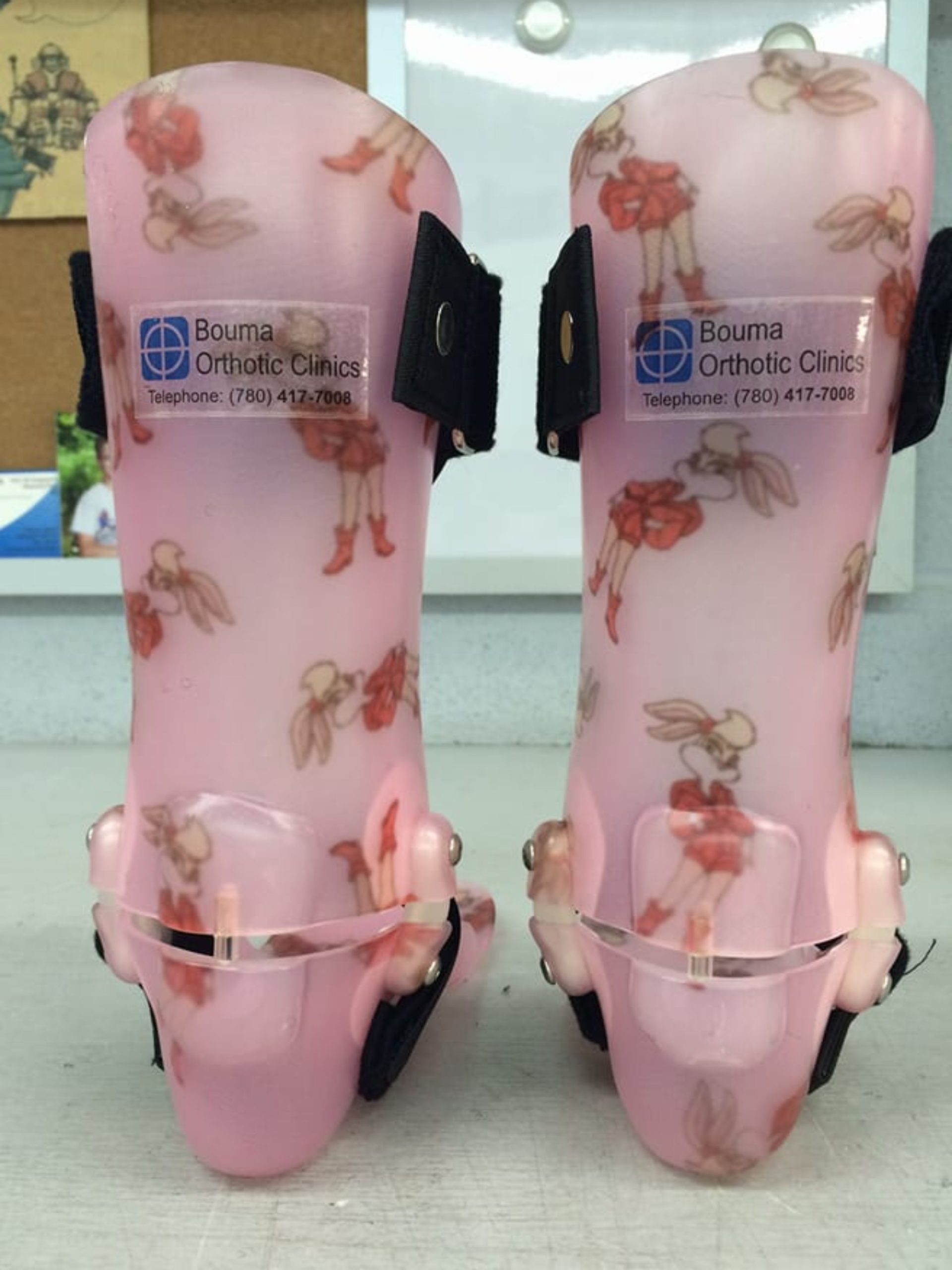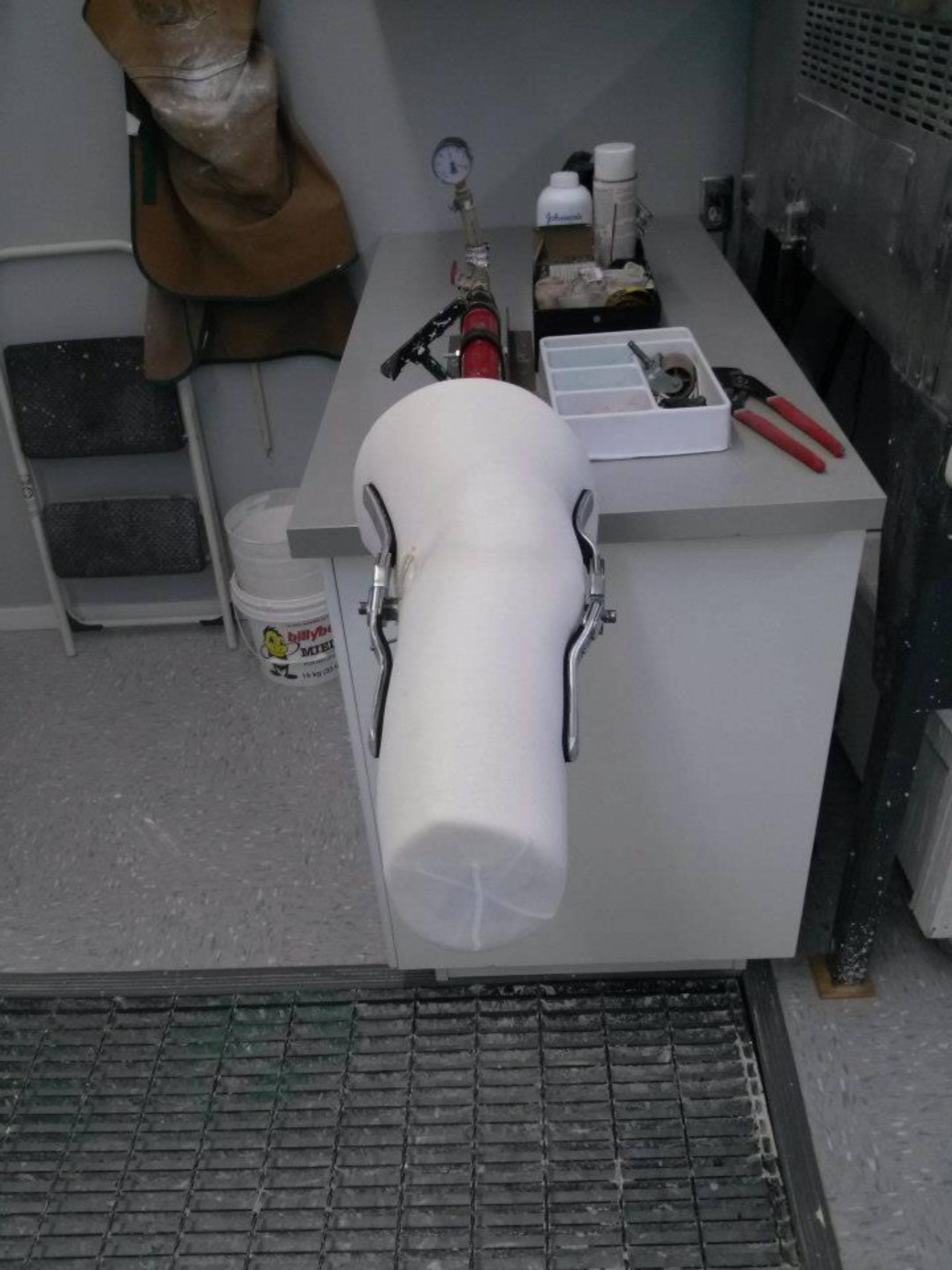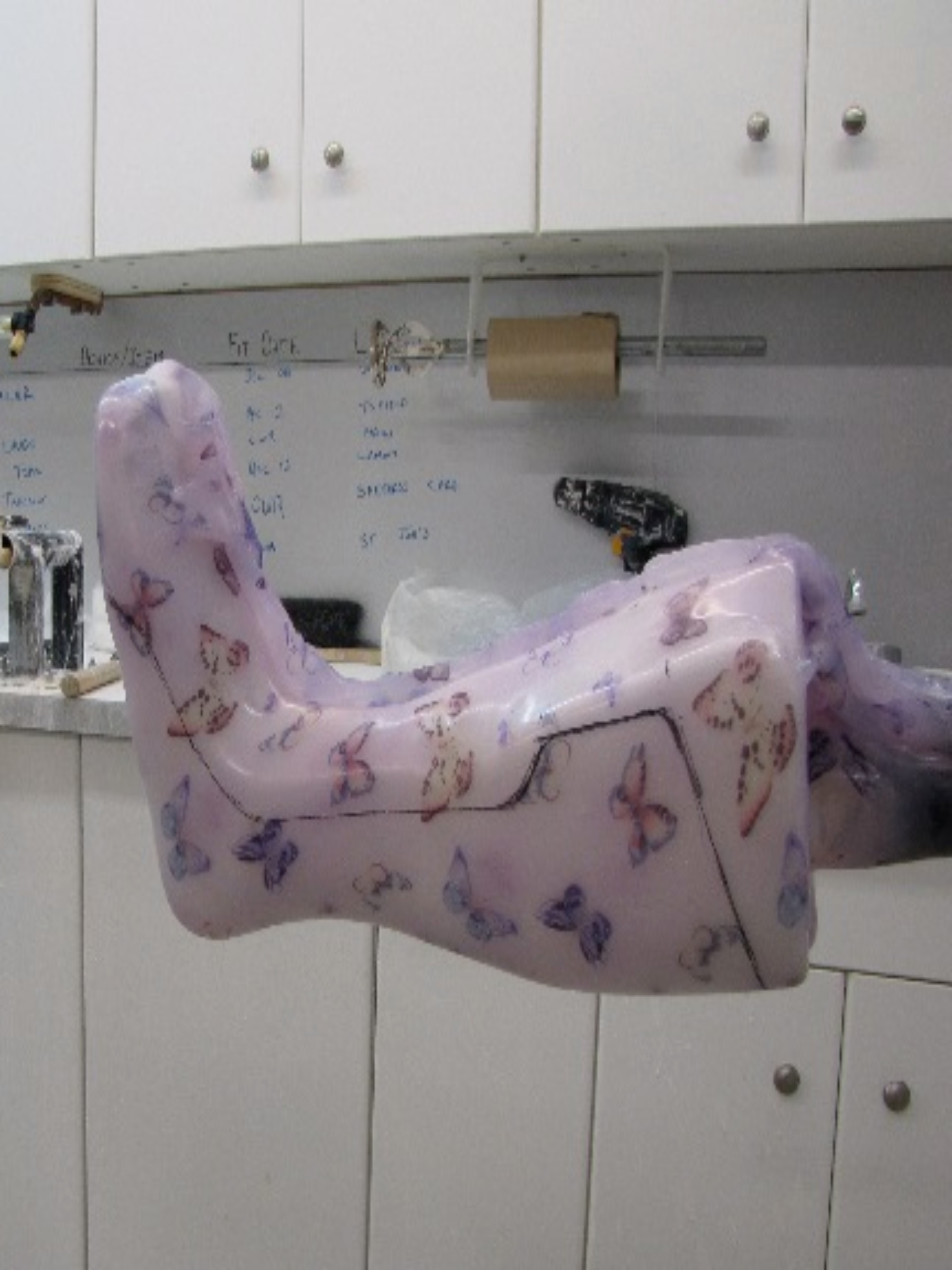 Staff
Bouma Orthotic Clinics is owned and operated by Certified Orthotist Rob Bouma. Working along with Rob is Registered Technician Lyndon Marks.
---
Services
We manufacture a wide range of orthotic devices on-site that are custom made from a patient cast. We also supply and can customize prefabricated devices.
---
Clinics
We have weekly clinics in several outlying areas to better serve our patients' needs. We travel with a customized mobile lab allowing us to make on site adjustments.
---
Our Facility
We are conveniently located at 141- 65 Chippewa Road in Sherwood Park, AB. Our facility is wheelchair accessible.
Your well-being is our top priority and appointments can be booked during business hours by phone at 780-417-7008.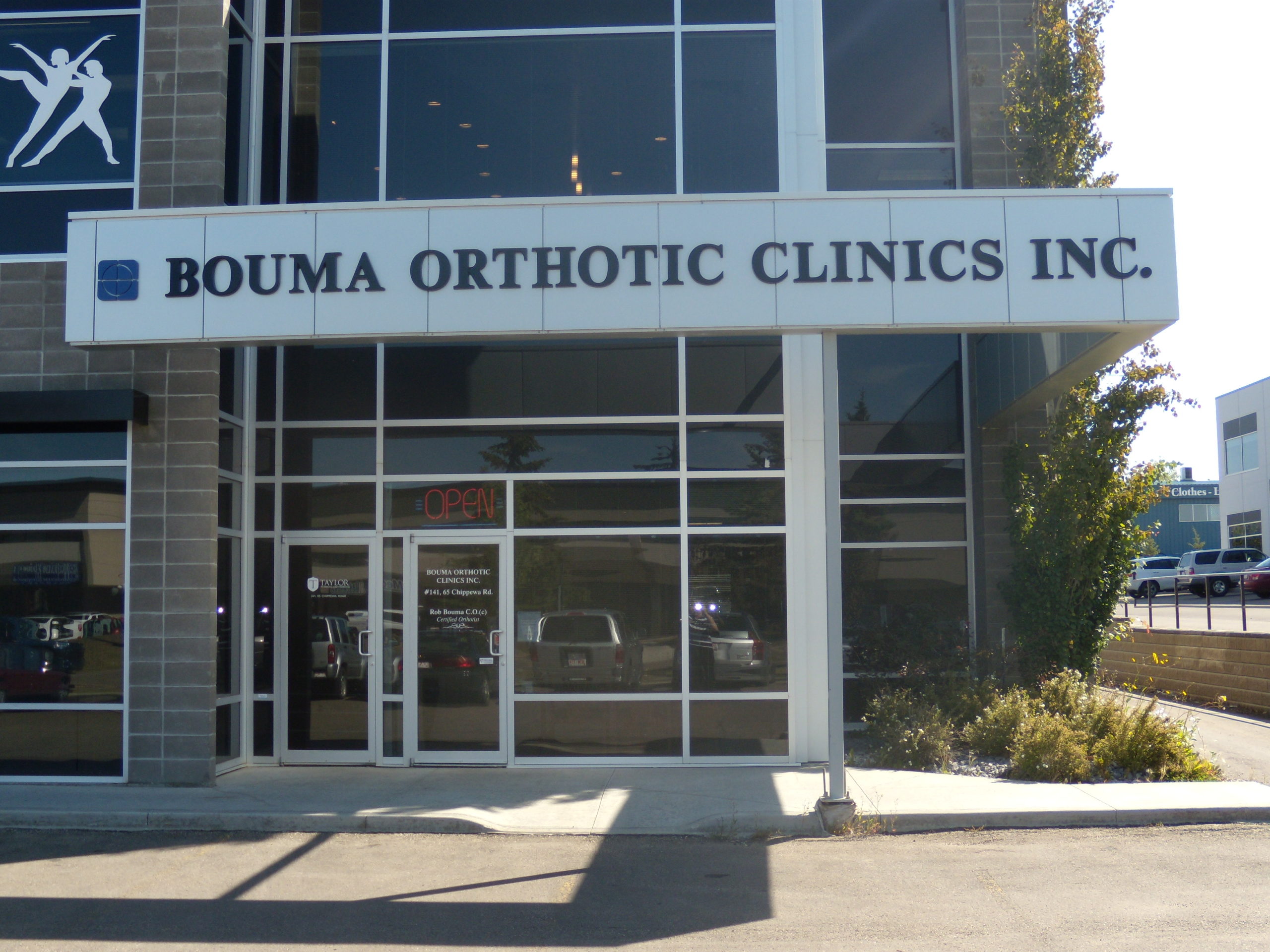 141-65 Chippewa Rd.
Sherwood Park, AB T8A 6J7
Ph: 780-417-7008
Toll free: 1-877-417-7008
Fax: 780-417-7053
www.boumaorthotics.com
office@boumaorthotics.com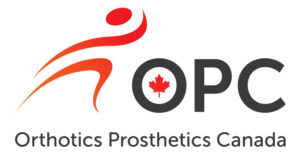 "Certified Orthotists CO(c) are recognized health care specialists who treat conditions of the neuro-muscular skeletal systems of the body with custom-made or custom-fit orthoses (braces)."
"The Certified Orthotist's primary responsibilities are to evaluate, design, fabricate, fit and deliver a supportive brace or orthotic device. They also provide follow-up care once the orthoses have been delivered. All these services help optimize a patient's functional outcome."